I've been amazed at all the cool things both teachers and students can do on I-Pads in our classroom. Here are a couple of my favorite tech tools that we use daily: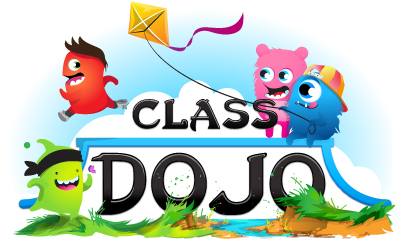 Every day, we keep track of student behavior on Class Dojo–an app that allows us to track student behavior points and contact parents about concerns or praises related to their student. It's been a quick way to keep tabs on students (and a quick, easy way to keep their parents in the loop).
Our students love their Go Noodle dance breaks in the morning and afternoon. GoNoodle is a free site with lots of fun and easy-to-follow dance routines. This week's favorite was "Bones"–a video of a skeleton dancing to a silly song. It's a great way to give the kids a brain-break, while at the same time promoting health, wellness, (and fun!) in the classroom.
Finally, Pinterest has been a great tool for the teachers in the classroom to find creative, engaging games, art projects, and activities that go along with the content we are teaching. This last week, I used Pinterest with a group of students to aid us in the creation of a class pumpkin. We used the site to help us brainstorm how we were going to decorate our pumpkin.
All these tools have been a great asset to the teachers and students in our classroom, and I can't wait to discover more tools to add to this list!